A reliable talent pipeline is the lifeblood of a company's long-term sustainability. A healthy talent pipeline can reduce time-to-hire, cost-to-hire, and can reduce your number of, "bad hires." Here are three of our top tips and practices to help ensure that your pipeline doesn't dry up.
1. Build Your Employer Brand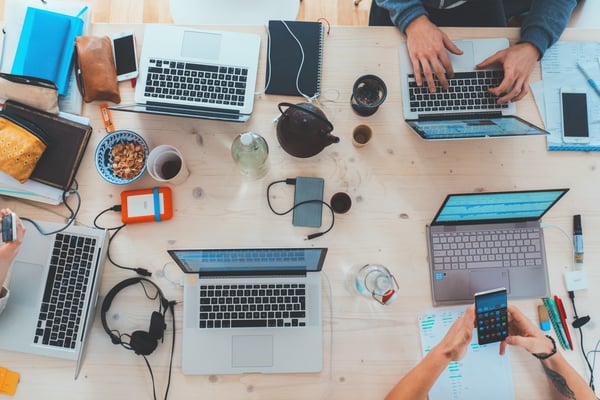 Your employer brand shows what kind of work environment your company provides and what kind of work your company does. In fact, it's one of our top recruitment marketing trends for 2020.
It should be meticulously designed to attract only people who will be a fit within your company's culture and who align with your mission.
The current individuals who are looking for employment want to work with companies that mirror their own values. In addition, over 72% of job-seekers spend at least an hour researching a company before they apply for a position. This means that candidates are doing their homework and makes it imperative to not only build a strong employer brand, but to make the information easily accessible online.
Developing a strong employer brand will help to fill your pipeline with the quality candidates you are looking for, while also helping your company stand out from the competition.
2. Craft New Hire Personas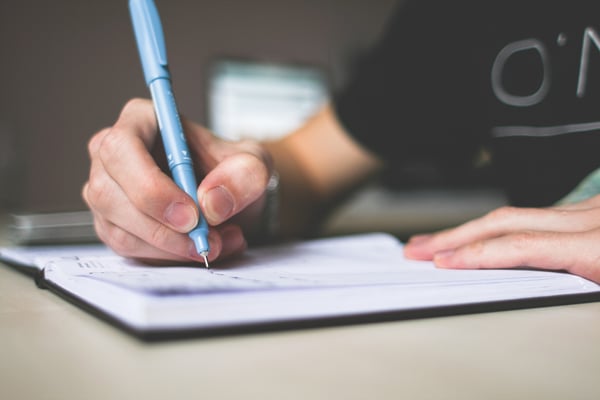 Candidate Personas, much like Buyer Personas for marketers, allow recruiters to reach their prospective audience. Specifically, candidate personas give recruiters a chance to craft more detailed job descriptions and pinpoint which channels to use to reach candidates. This persona is created not only by identifying skills, qualifications, and education levels, but also by identifying personality traits, characteristics, and career goals of the ideal hire for your organization.
This ensures that they are both qualified, and a strong cultural fit for your company. Attracting the right people helps to increase your retention-rate while lowering the time it takes to fill open positions as well as the cost. You can then personalize your recruiting content and materials to find the perfect fit for your organization while saving yourself both time and money.
3. Measure Pipeline Success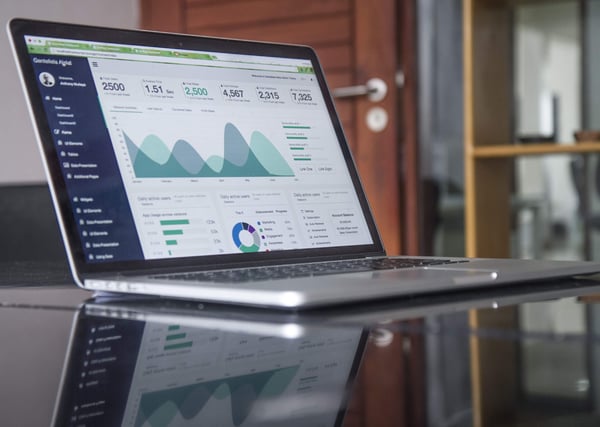 Your talent pipeline is useless unless you can measure how successful its results are. Talent pipeline metrics help you measure the effectiveness of your sourcing strategies in finding and engaging passive candidates to fill future open positions. These metrics will allow you to track your source of hire which is important when mapping your recruiting strategies.
It will help you identify which channels are yielding the strongest results and which channels are the weaker links which will allow you to allocate resources accordingly. These metrics will also help you track the percentage of candidates that move forward in the interview process, your offer acceptance rate, and time-to-hire.
This will be an asset to your company when it comes to identifying what is working, and what needs to be restructured. Talent pipeline metrics can be a powerful tool, but it is only effective when you are using good clean data, and when you are being consistent in your practices.
Take Your Talent Pipeline to the Next Level
Having a trusted, reliable source for finding quality candidates to fill your talent pipeline will save you both time and money. Here at VIQTORY we have been helping Fortune 1,000 companies fill their talent pipelines for more than 18 years.
Looking for a new, forward thinking approach to candidate sourcing? Click below to see how we do it!